One of the most common office necessities are batteries. Whether you're going to use it for calculators, clocks, or digital cameras, having spare batteries in the office is a must.
Opisina.com.ph understands that some of you may tend to geek out on batteries, so we've gathered up some pointers that you could use for your next battery purchase: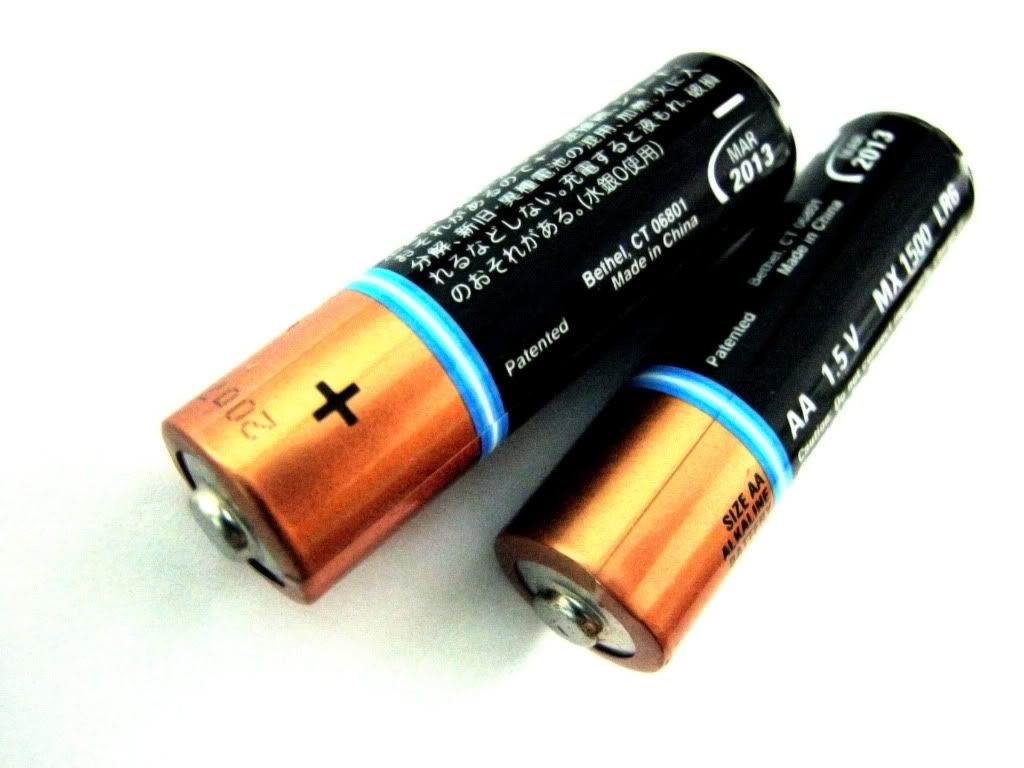 Lithium, silver oxide, or ultra? Which one suits your device
Lithium batteries are great to be used for energy-consuming devices such as calculators, flashlights and digital cameras. Lithium can also withstand changing temperatures which makes them suitable for devices that heat up easily.
Silver oxide batteries may be heavier but they are durable and suited for push-button devices such as remote controls, watches, hearing aids and calculators. This type of battery is more expensive than other types of batteries and comes in limited sizes.
Ultra batteries are improved versions of alkaline batteries. These batteries are made for high-tech devices such as PDAs, digital cameras and mobile phones. Like Lithium batteries, ultra batteries also have a longer shelf life and work well with any type of devices.
On shelf life
The shelf life of a battery should also be considered in buying batteries. Like any other product, a battery has an expiry date, and the closer it is to its expiration during your time of purchase would affect its performance. Lithium and Alkaline batteries are said to have a longer shelf life (10 years) and can work well at 70 to even 90% of its power after five years of storage.
On battery costs
Battery costs are often taken into consideration when buying batteries. It is often assumed that the costlier (and more famous) the brand of the battery is, the more effective and high-quality the battery is. Weigh your options. If your budget allows you, it wouldn't hurt you to spend more on a quality battery than buy cheaper, short-lasting ones. It will save you money in the long run.
What about rechargeable batteries?
Primary batteries can be used for one-time usage like for point-and-shoot cameras that you'll be bringing to an overnight excursion. Rechargeable batteries can be reused, but they wear off over time, and could take anywhere between 8 to 16 hours to recharge. It is for you to decide on which of the two would work to your advantage.
Explore our battery and charger products today:

               Energizer Battery                                          Maxell Cell Battery CR2032                      Akari Rechargeable Battery