The plain but functional paper clip wasn't invented until the 19th century. Opisina.com.ph takes a look behind the paper clip's colorful history.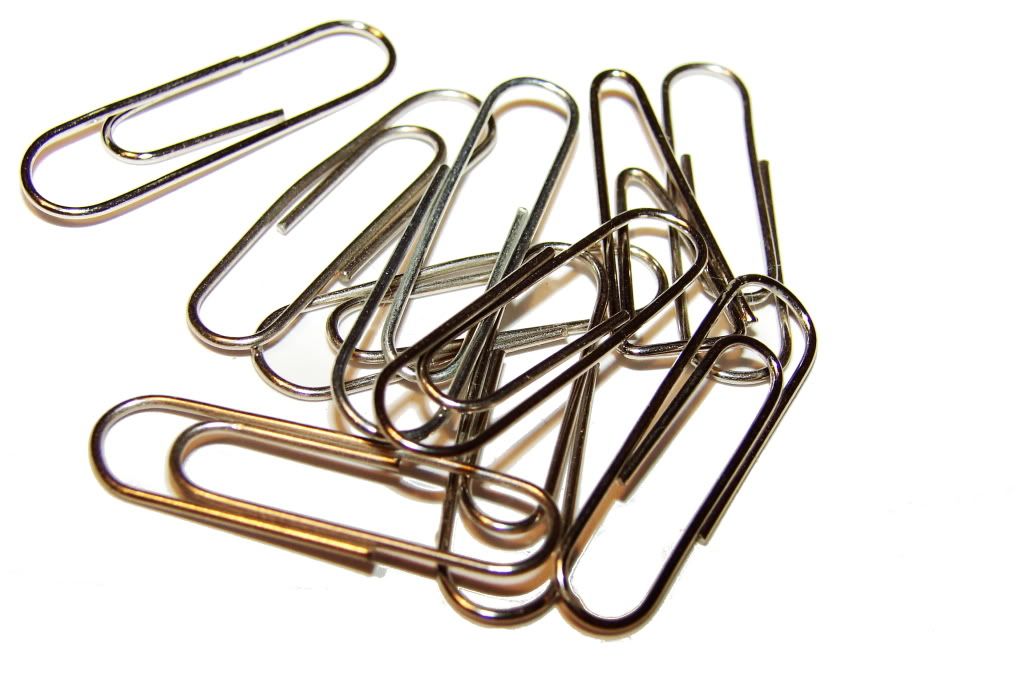 The 19th century was a time when far more complex inventions like the fax machine or hydrogen fuel cell have existed, even life-savers like elevator safety breaks and antiseptics. Quite a revelation? Well, wait until you read about this: there's actually more to the humble clip than being invented in an "age of machines"— its investors are being disputed as well. Here are just some of them: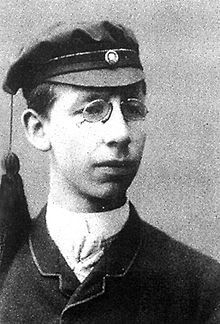 Vaaler
Most sources cite Johan Vaaler, a Norwegian patent firm manager, as the inventor of the paper clip. Vaaler was working for Bryns Patentkontor in Kristiania (now Oslo) when he designed a kind of paper clip that he applied a patent for in Germany in 1899. The patent was granted to him in 1901. He also applied for a US patent in 1901 that was approved within the year.
Vaaler and his invention was honored in 1989 by a commercial college in Oslo which erected a 23-feet paper clip monument within in its premises. The monument was in the form of a Gem-type clip, however, and not the one created by Vaaler.
In 1999, Norway commemorated the 100th year of Vaaler's patent for the inventing the paper clip. In 2005, the largest Norwegian biographical encyclopedia released its second edition, including an article about Vaaler's life, where it was stated that Vaaler invented the paper clip.


Middlebrook
Vaaler was unaware, however, that two years ahead of him, an American inventor named William S. Middlebrook of Waterbury, Connecticut had applied for a patent for a modern paper clip as well as for the manufacturing machine for it. Middlebrook was granted the patent for the modern paper clip in November 9, 1899. He submitted a draft of the machine as well as the drawing of a paper clip as people knew it today.
Cushman and Denison
Within a year, US office supplies manufacturer Cushman and Denison, bought the patent from Middlebrook, improved the look of the paper clip with rounded edges, and trademarked their new paper clip design under the name "GEM." This paper clip model was commercially produced across the globe and was advertised as the "Only satisfactory devise for temporary attachment of all kinds of paper." It was even distributed in Vaaler's Norway by local company O. Mustad & Son A.S.
Other Credited "Inventors"
In conjunction with the abovementioned inventors, there were also other players in the history of the paper clip who had been awarded the patent for inventing it.
In 1898, Matthew Schooley, a Pennsylvanian local was granted patent by United States Patent Office for his paper clip model. Schooley's model, was no different however from the paper clips in the market during his time. Two years later, a Massachusetts-born inventor, Cornelius Brosnan, received a patent for his own version of the paper clip called the Konaclip. Like Vaaler and Schooley's designs, Brosnan's Konaclip didn't have the familiar "inner loop inside the loop" that people see on modern paper clips, and broke easily.
So who invented the paper clip, you may be still wondering? We leave it up for you to decide.
This, Opisina.com.ph is certain though: despite its simplistic design, the paper clip is clearly has a place in the history of innovation, and the number of people coveting its patent are there to prove it.
Explore our paper clip products today:

    Prince Vinyl Paper Clip (Jumbo)                         Nickel Paper Clip (Regular)                              Nickel Paper Clip (Triangle)